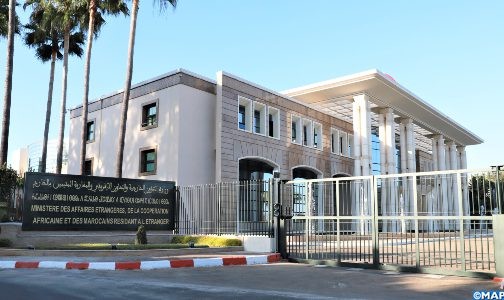 The ministry of Foreign Affairs, African Cooperation and Moroccans abroad has received an honorary certificate from the Hassan II Prize for the Environment.
In a statement released on Tuesday, the ministry said it had received this certificate, after the jury commended the second position it had obtained as well as the interest it has shown in integrating environmental dimensions and sustainable development into the management of administrative services, both at the central administration level and within diplomatic and consular missions.
This distinction highlights all the actions made by the ministry to implement the Plan for the exemplarity of the administration, the statement adds.