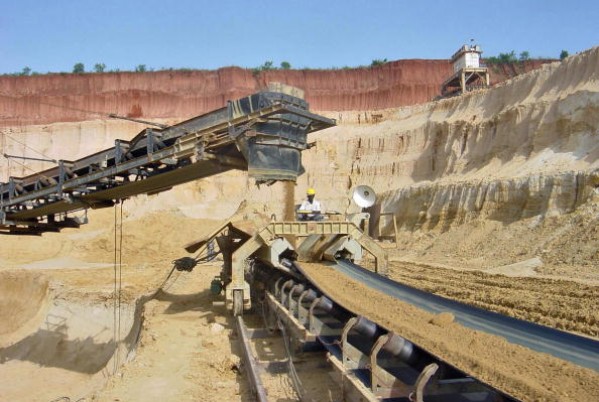 Mohamed Ghazali, Secretary General of the Ministry of Energy, Mines and Environment, who presented this Monday the outline of the Plan Maroc Mines (PMM) 2021-2030, highlighted the mining heritage that Morocco has, said that the Kingdom has more than 70% of the world's phosphate reserves and has a developed phosphate industry giving him the rank of the first exporter worldwide in this substance.
Morocco also has a place of choice in the exploitation of other mineral substances such as silver, occupying the rank 19 in the world and 1st in Africa, fluorite (7th in the world and 2nd in Africa), barite (3rd in the world and 1st in Africa) and cobalt (11th in the world and 3rd in Africa …
The importance of the mining sector can be seen beyond the investments it attracts through its contribution to GDP (between 7% and 10%). The sector, whose share in national exports reached 21.7% in value in 2020, is known for its beneficial impact on local and regional development, as well as its positive impact on the dynamics of transport and port activity.