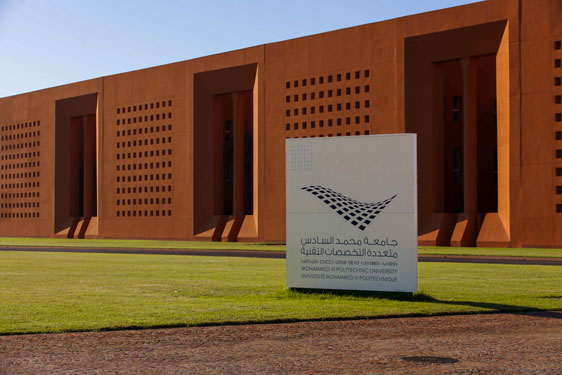 The Mohammed VI Polytechnic University (UM6P) and Ibn Rochd Foundation for Science and Innovation (FIRSI) have announced the creation of the Global Phosphorus Institute (GPI).
The newly-created institute is intended to undertake and ease research to develop sustainable phosphorus management strategies to ensure its availability for the present and future generations, said a press release.
"Mohammed VI Polytechnic University is pleased to announce the creation of the Global Phosphorus Institute as an independent non-profit international institution," said Hicham El Habti, the President of UM6P and President of the GPI, as quoted in the release.
"GPI will promote global, science-based, inclusive dialogue and collaborations on subjects ranging from industrial phosphorus use and recycling to nutrient management and stewardship," he added.
GPI's platform, which brings together scientists, policy makers and communicators, industry leaders, educators and several food security stakeholders, will create and share innovative solutions to balance the need and use of phosphorus in the production of healthy food, animal feed and natural fibers.